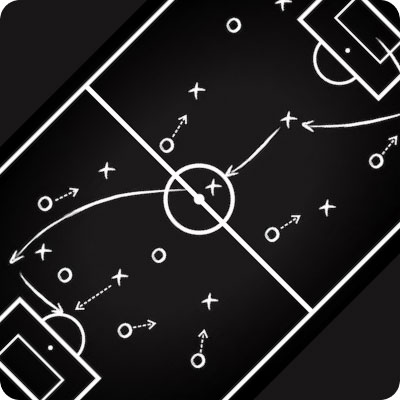 Our focus is in iGaming & sports betting regulated markets. We feel opportunistic when entering new markets either looking for significant market share, strong underlying growth or that gives us a competitive advantages.
We aim to have an innovative strong organic product portfolio which are supported by strong add on services leading to our own "ecosystems".
By giving the right support and mandate and centralizing and automating everything that is boring and benefits from scale, we give mandate to entrepreneurs to build scalable world class organic products and services.
Why Align? - The Benefits
Our work to date speaks for itself. We have a track record of delivering successful campaigns that drive growth and value across all of our assets.
Our Team of experts bring a wealth of betting and gaming and knowledge to the table. We stay ahead of industry trends and leverage best practices to keep you ahead of the competition.
We understand important of Responsible Gaming. We are committed to promote responsible gaming . All our UK facing businesses volunteer to be part of RAIG which requires site auditing every year.
We aim to build lasting relationships with our clients. Your success is our success. The majority of our partners from Day 1 in 2016 are still our partners today.