OneTwenty is a performance marketing company providing highly engaged online traffic to our iGaming partners. Since being founded in 2016, we have built a network of websites, guides and apps to deliver marketing services to potential customers for some of the biggest iGaming brands in the world. 
Building long term relationships
We are committed to providing long-term, full-service partnerships with our business partners, offering a comprehensive suite of products and services that deliver high quality, engaged users. Our team of experts provides strategic marketing solutions, effective campaigns, and cutting-edge technology to generate maximum results. We are dedicated to providing our partners with the most successful campaigns, and the best possible return on their investment.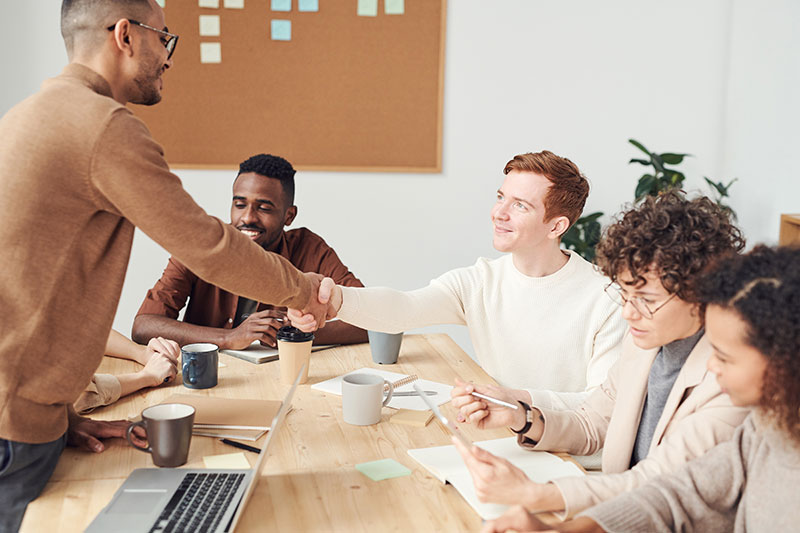 Traditional iGaming affiliation typically involves simply driving users to operators to generate revenue. Here at OneTwenty, we take a different approach. Utilising our omni-channel communication platform, we take our users on a multi-step journey that educates, entertains and engages with them. We strive to ensure the highest possible customer satisfaction by providing content that matches user intent and is delivered at the right time in the right format.
OneTwenty constantly strives to provide its users with the highly targeted information they seek, and to present them with the brands that will most suit their needs.
To do this, we have built up a range of high-performing projects, and are constantly looking for new areas and niches to develop in future. Keep an eye on this space!
Do you have an amazing business idea that you would like to present to us, or a set of skills that could enhance any aspect of our business? Do you have questions about our company that we have not answered on our website, or suggestions to help us improve? We are always receptive to new opportunities, ideas and conversations, so drop us an email if you would like to get in touch!