A global voice at the convergence between sports, media and betting.
A global voice at the convergence between sports, media and betting.
We are a 100% owned and operated Sports and Gaming Media Publisher with a profitability across betting and gaming affiliation. Our goal is to connect betting customers with the correct betting partner to form long term success. All our work has to be done with a compliance first mindset.
Building long term relationships
We are committed to providing long-term, full-service partnerships with our business partners, offering a comprehensive suite of products and services that deliver high quality, engaged users. Our team of experts provides strategic marketing solutions, effective campaigns, and cutting-edge technology to generate maximum results. We are dedicated to providing our partners with the most successful campaigns, and the best possible return on their investment.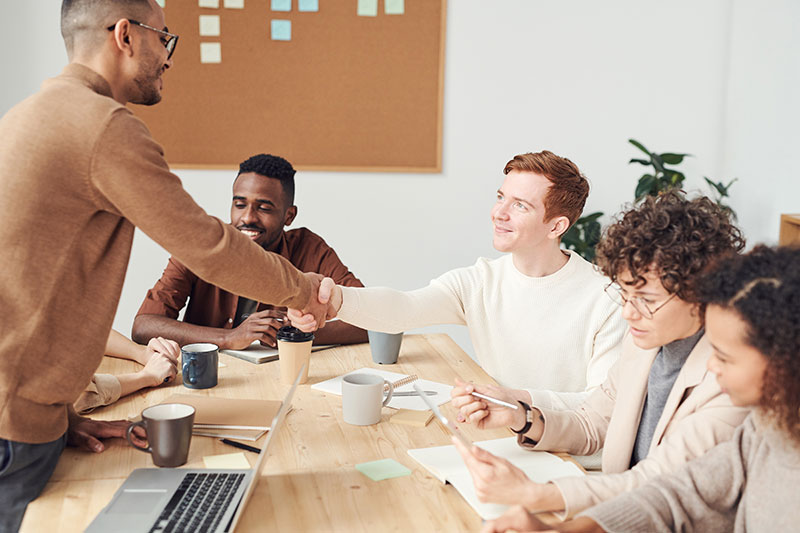 Traditional iGaming affiliation typically involves simply driving users to operators to generate revenue. Here at OneTwenty, we take a different approach. Utilising our omni-channel communication platform, we take our users on a multi-step journey that educates, entertains and engages with them. We strive to ensure the highest possible customer satisfaction by providing content that matches user intent and is delivered at the right time in the right format.
Through an integrated portfolio of digital sports media and affiliate properties, OneTwenty engages sports and iGaming fans through compelling content experiences and delivers customers at scale to iGaming and sports betting operators.
Our aim is to deliver the best in market fan engagement on a sport by sport basis in addition to our iGaming content core.
Our Scaled Operating Model is designed to support.